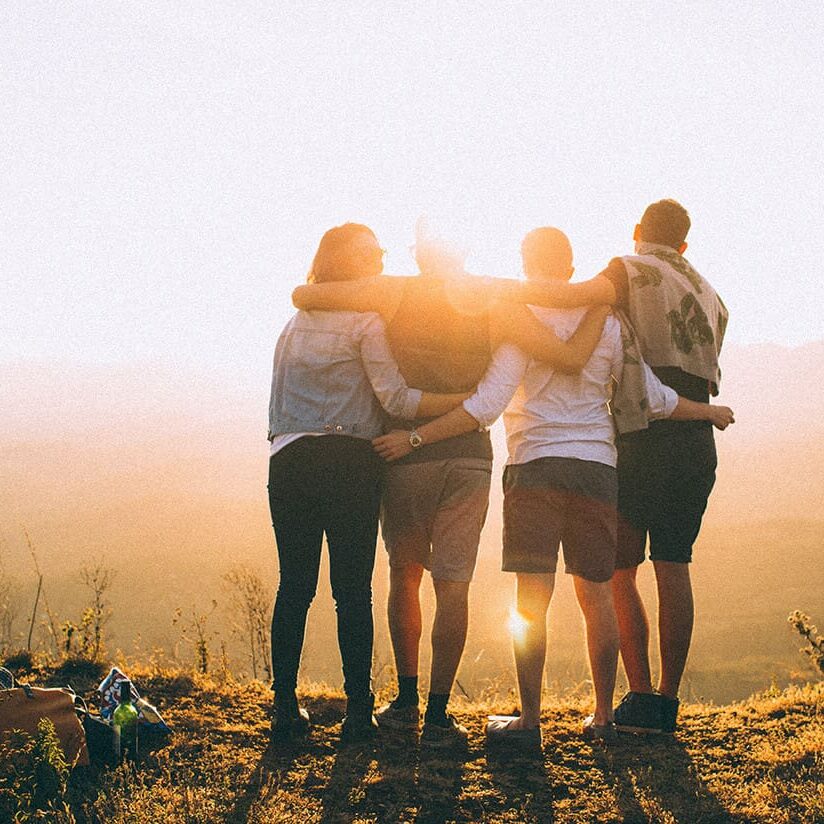 Get a step closer to living a healthy, balanced life
Your Health Partner Since 1957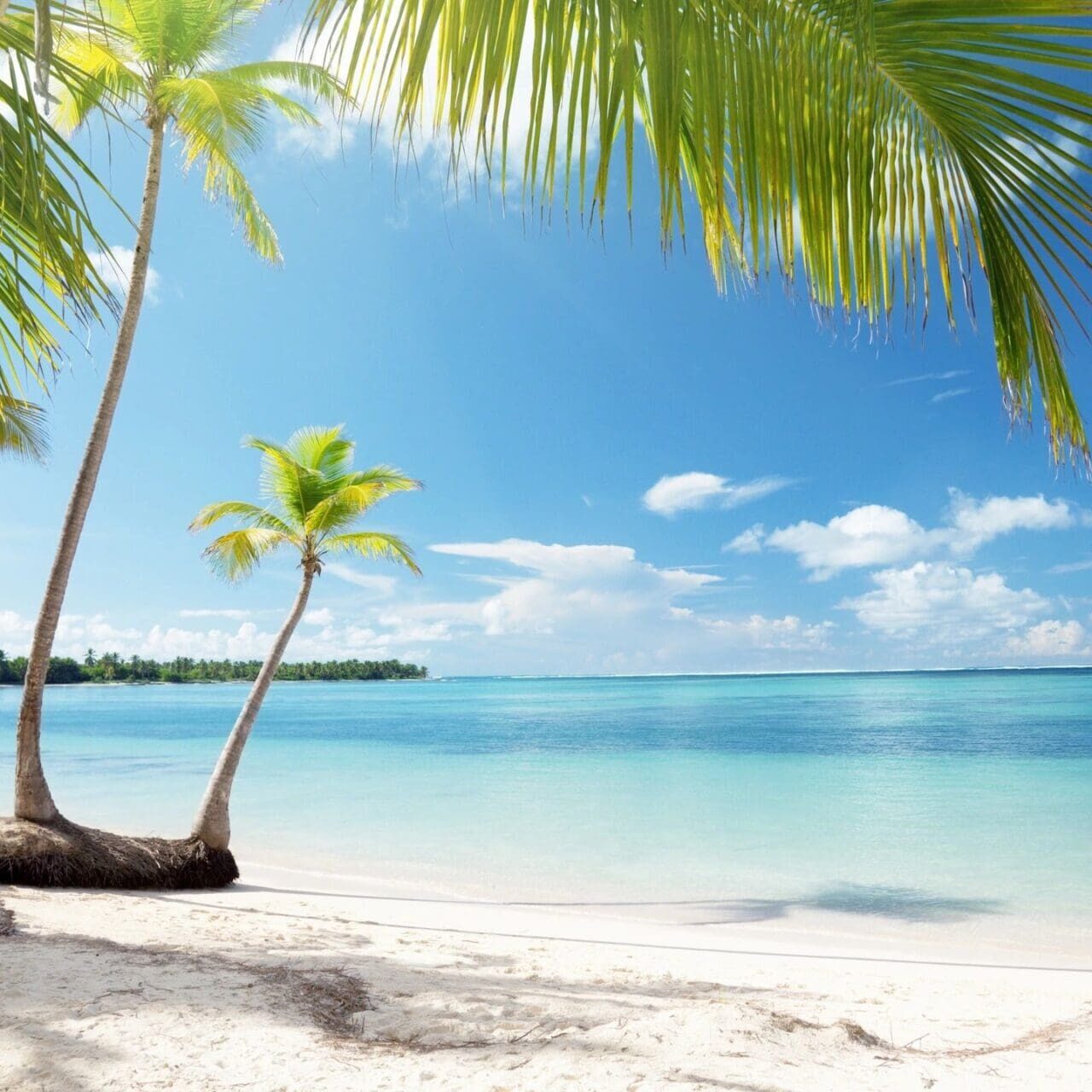 Mental Health America of Southeast Florida
Mental Health America of Southeast Florida is your voice for mental wellness. Since 1957, we have remained true to our mission of promoting mental health through education, prevention, research, advocacy and empowerment.
Our services include information and referral, school-based prevention programs for children, education and support of parents so they can make their families strong.
In addition, for over 20 years, our 9MusesArtCenter has helped adults find hope and enjoy a better quality of life.
MHA of Southeast Florida continues to expand services to meet the needs of our community.
One of our new programs, the Power of Peers, provides support as people are discharged from the structured environment of the State Hospital as they re-adjust to living in society.
Most recently, we added the "Cares" Program that offers education and support to family members raising their grandchildren, nieces, nephews or siblings.
MHASEFL is here to promote wellness for all. We are proud to be affiliated with Mental Health America and the World Federation for Mental Health. We invite you to join us in making a positive difference to people in our community.
Whether you help to advocate or join as a member, we appreciate your support. Working together, we are building a healthier Southeast Florida!
Mental Health is a Goal for Everyone
Mental Health advocacy and awareness is more than the month of May. Together, we can continue to combat stigma and get people the information and support they need. 
The Mental Health Toolkit makes this easy!  The content, including factsheets, key messaging, and graphics, can be utilized well beyond May. We dive into issues around anger and frustration, adapting after trauma and stress, processing big change, and more. 
Make sure you download your free copy on our website, so you can easily spread awareness and help those in your network. Content is available in both English and Spanish. 
From workplaces to schools to community nonprofits, you all are getting people the information they need to make mental health a priority.