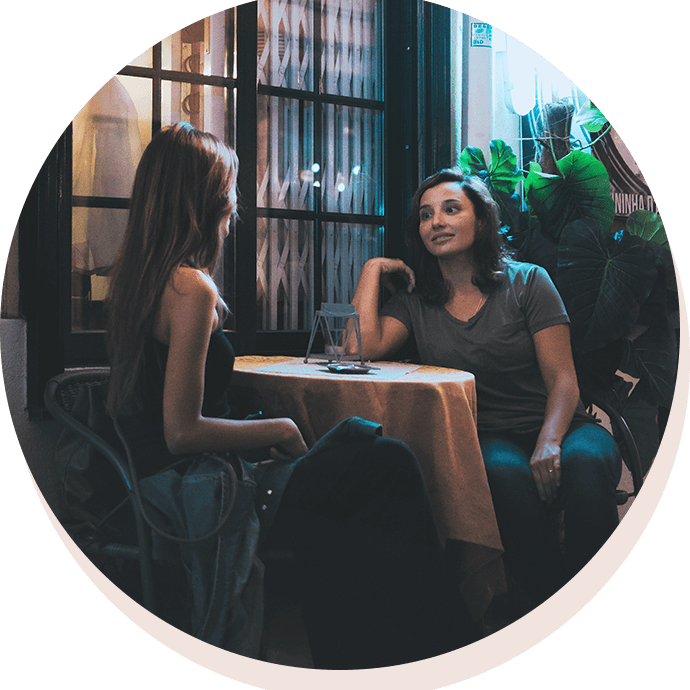 In 1991, MHA expanded and formalized its INFORMATION and REFERRAL activities, a core service since the organization's founding, by publishing the first DIRECTORY OF PROFESSIONAL MEMBERS. The Directory offered the first verified and documented source of information on behavioral health professional providers in the County. Its success has resulted in updated publications and an expanded outreach through MHA's website.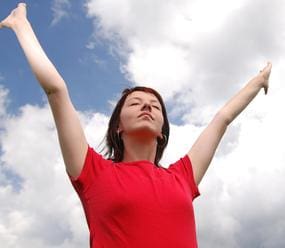 "CONNECTIONS"
a guidebook to behavioral health and support services
Click below to View on Mobile Website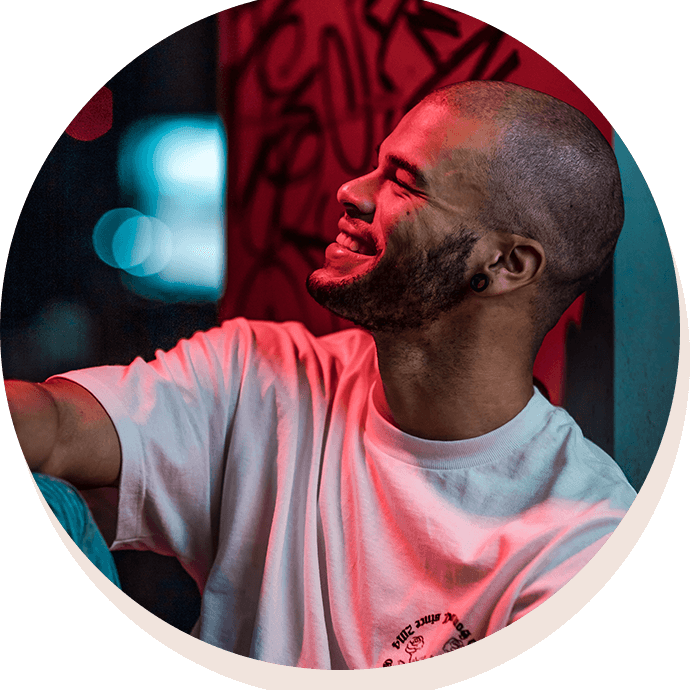 The "Needs Index" lists all of the provider agencies under the specific categories of need served by the agency or one of the programs within the agency. Once you have identified an agency that is listed under the category you are looking for, you can locate that agency alphabetically for a more in-depth description of the agency and its programs.
If you know the name of the agency you are looking for, you can find it listed alphabetically in the "Agencies & Programs" file link below.
The "Telephone Index" can be used to quickly look up a phone number for a particular provider or to find a specific program of an agency. If you cannot locate a phone number in the "Agencies & Programs" PDF below, you may want to check the telephone index.
"Helpful Information" includes phone numbers for hotlines, patient assistance programs for medications, national & state resources, information about various issues relevant to adults, and useful publications available through Mental Health America of Southeast Florida. 
Click below to be considered for inclusion in the next publication of Connections.
For Assistance or any Additional Information
"Connections" provides a tool that empowers those with illness to be informed about resources and opportunities available to them in pursuit of recovery. Please note that resource information in our community changes rapidly. MHA makes every effort to provide the most current information in its guidebook and website.
MHA appreciates the continued support of our project underwriters:
Broward County's Human Services Department, Broward Behavioral Health Coalition, OCP2.
Copyright 2019. All Right Reserved.
No part of this publication may be reproduced or transmitted in any form or by any means, or stored in any information storage and retrieval system, without prior written permission of Mental Health America of Southeast Florida,
7145 West Oakland Park Boulevard
Lauderhill, FL 33313-1012
Directories and Resource Guides are currently being updated
Please Call our Offices if you are in need of assistance
(954) 746-2055