Thank You for your interest in Your MHA.
You may have noticed our site is still in transition.
Contact our office directly by calling (954) 746-2055 (M - F: 9:00 PM - 5:00 PM).
Find Our Leadership Directory Here - Our Leadership @ MHA.
Complete this form below to be included in our general campaigns. You can also stay connected with Your MHA by visiting and liking any of our social media links.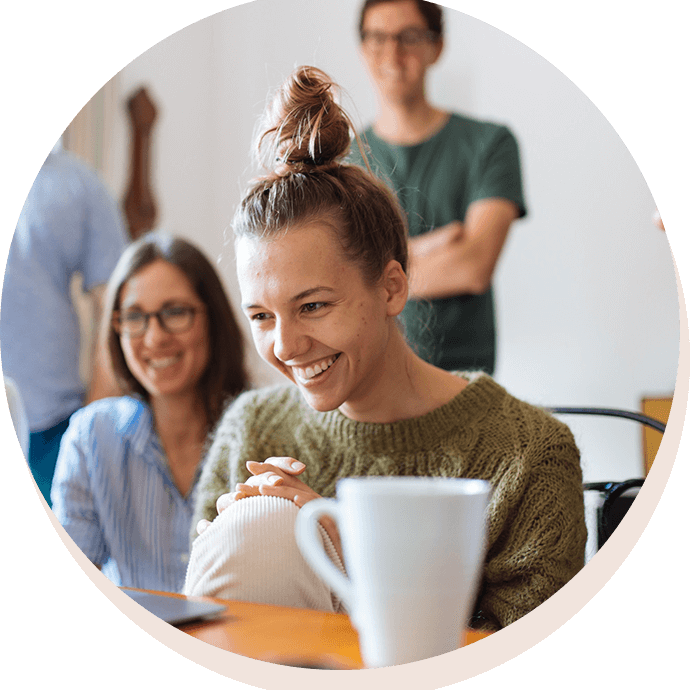 Please Fill Out the Form Below