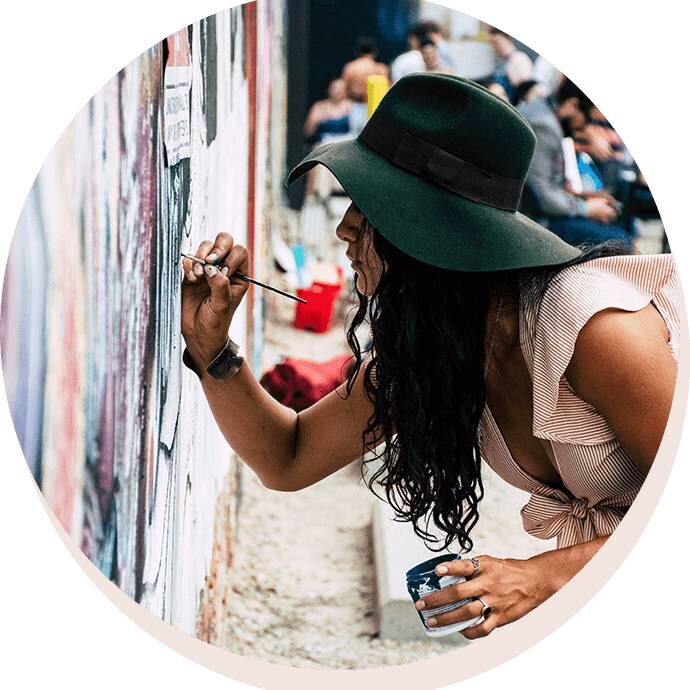 Supporting Mental Health America of Southeast Florida is a gift of wellness. Making a donation is easy and safe. We respect your privacy and will never share, sell or trade donor information with anyone.
Donate by phone: (954) 746-2055
Donate by check: Download form
Make check payable to: Mental Health America of Southeast Florida
Mail to: 7145 West Oakland Park Blvd.
Lauderhill, FL 33313-1012
Your tax-deductible donation will support our programs for children, adults, and families. Our advocacy efforts which are a vital part of Your Mental Health America's continuing work. Your pledge of support can be designated towards any of the Mental Health Americas's programs or in honor/memory of a loved one.
REFUND POLICY: Refund requests must be submitted ​in writing for consideration.
​Programs fess have different refund policies.